Philanthropic initiative administered by the King Baudouin Foundation
AKKA Big sister was born in 1974 in Pondicherry and was adopted in 1977 by a Belgian family that, back then, lived in Kinshasa. She was 5 years old when she arrived in Belgium.
Projects
"You can accomplish everything in life if you have the courage to dream it, the intelligence to make it a realistic project, and the desire to see this project carried out." — Sidney A. Friedman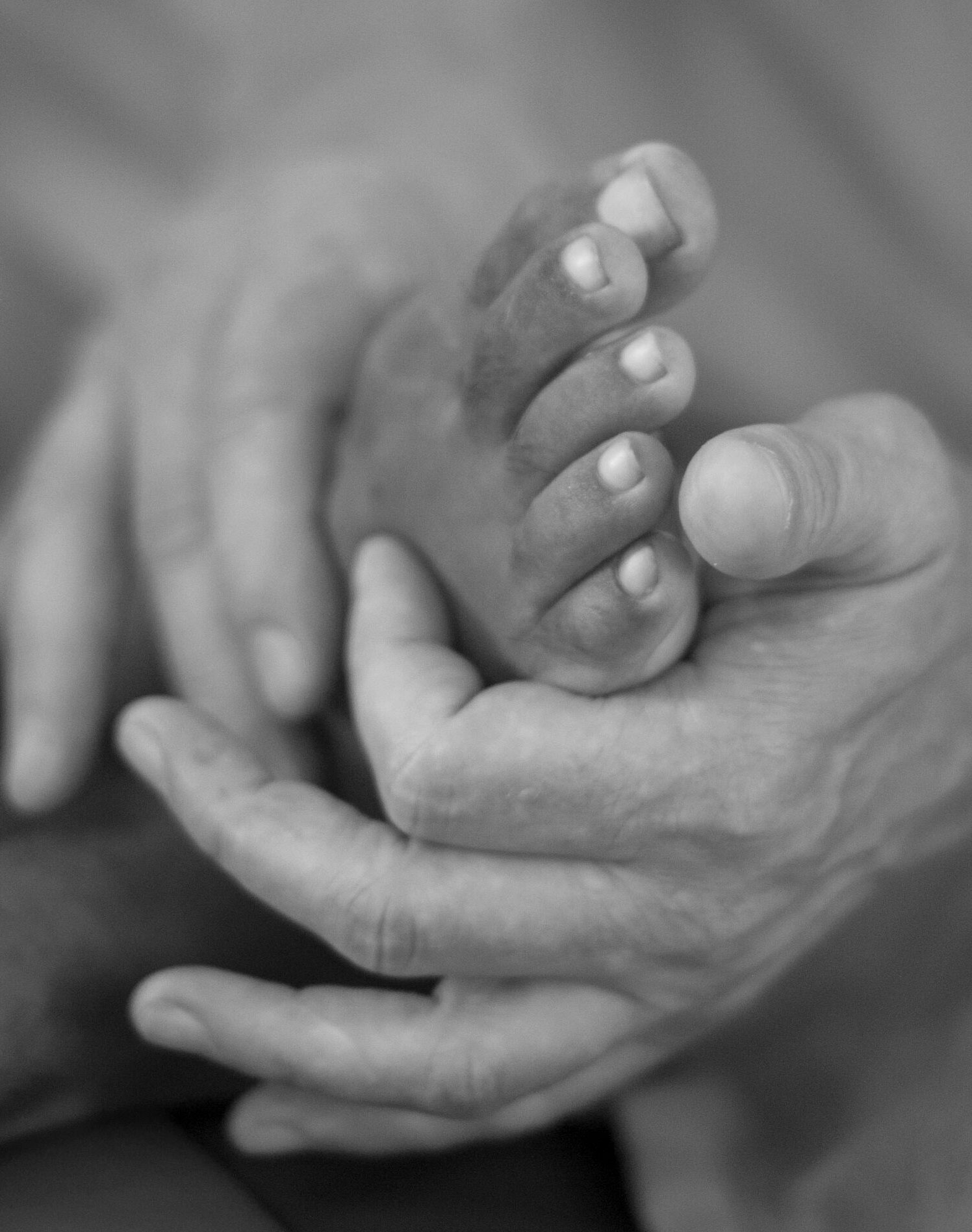 Carriers of Projects:
Aurian Vaxelaire, Bernadette Erpicum, Catherine Monfils, Eric, Fabienne Lambert, Gaëtan Delaunoit, Giulia Desidera, Katjia Thommen, Laura Pok, l'équipe d'ado animateurs, Lucie Vilamajo, Marc Damoiseaux, Michel Mahiat, Mikael Mohlin, Nathalie Houtman, Sandrine Davelosse, Sophie Commerman,, Victoria Bary, Yvonne Abergel.
We propose you to accompany us in this great adventure to make sure that these projects can see the day and that they are realized successfully. This success depends on your momentum of generosity.
Your gesture will leave traces ...